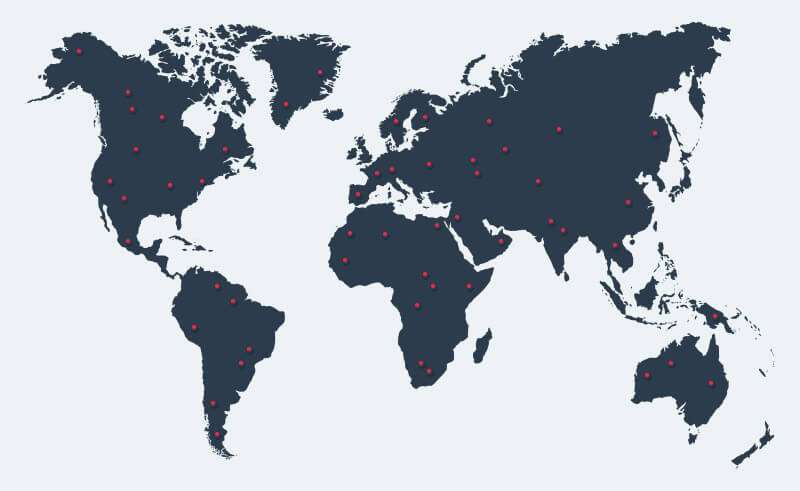 At IT Simply, we're passionate about technology and the benefits it brings to your business. We make technology easy to understand by removing IT jargon and showing you how technology can make your business thrive.
Whether your business is small or large, full of computer savvy employees or people who aren't comfortable using technology, we have you covered. Our high-quality IT solutions will increase your business profile, while boosting your bottom line. We'll grow your business together by providing you with tailored IT solutions which fit your requirements, while saving you time and money.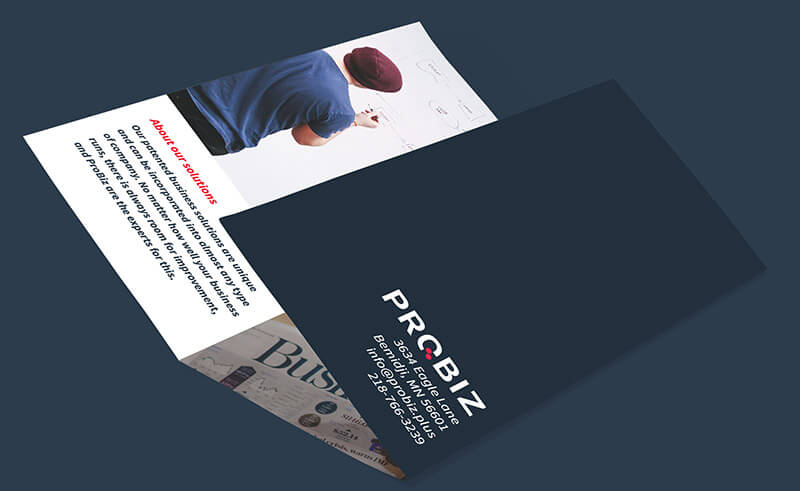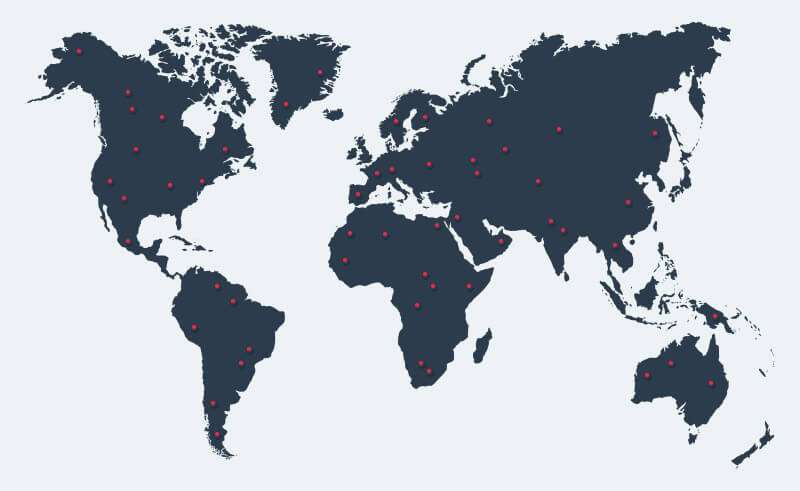 Think of us as your IT problem solver Whether you want to solve urgent IT issues, build brand awareness, convert manual processes to automated systems  or need ongoing IT support, we will make it happen. We're friendly, approachable and great communicators because we live in your world.